"Play is our brain's
favourite way of learning"
Diane Ackerman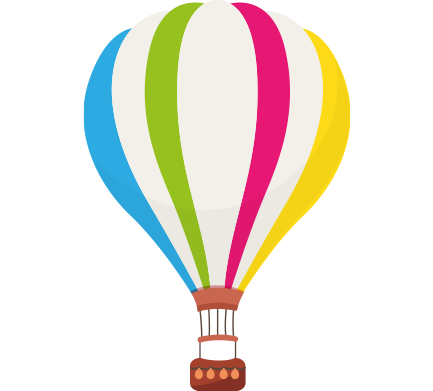 Share this page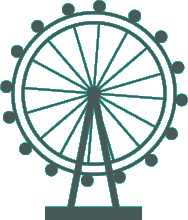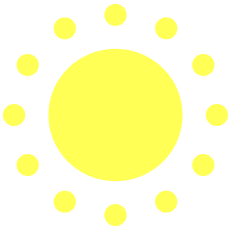 GO TO THE
LEARNING ENVIRONMENT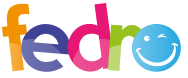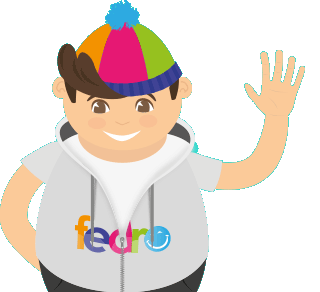 Coinvolgere, motivare e appassionare i ragazzi all'imprenditorialità e all'alfabetizzazione finanziaria.

This project has been funded with support from the European Commission. This publication [communication] reflects the views only of the author, and the Commission cannot be held responsible for any use which may be made of the information contained therein.