"Play is our brain's
favourite way of learning"
Diane Ackerman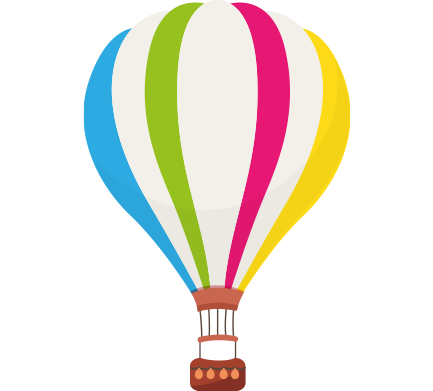 Share this page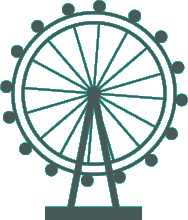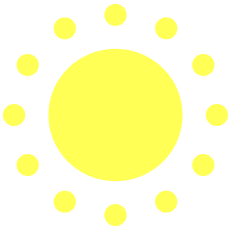 GO TO THE
LEARNING ENVIRONMENT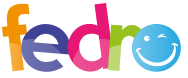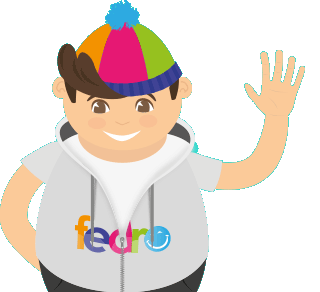 Engage, motivate and stimulate young people in entrepreneurship and financial literacy.

This project has been funded with support from the European Commission. This publication [communication] reflects the views only of the author, and the Commission cannot be held responsible for any use which may be made of the information contained therein.